African diasporic Community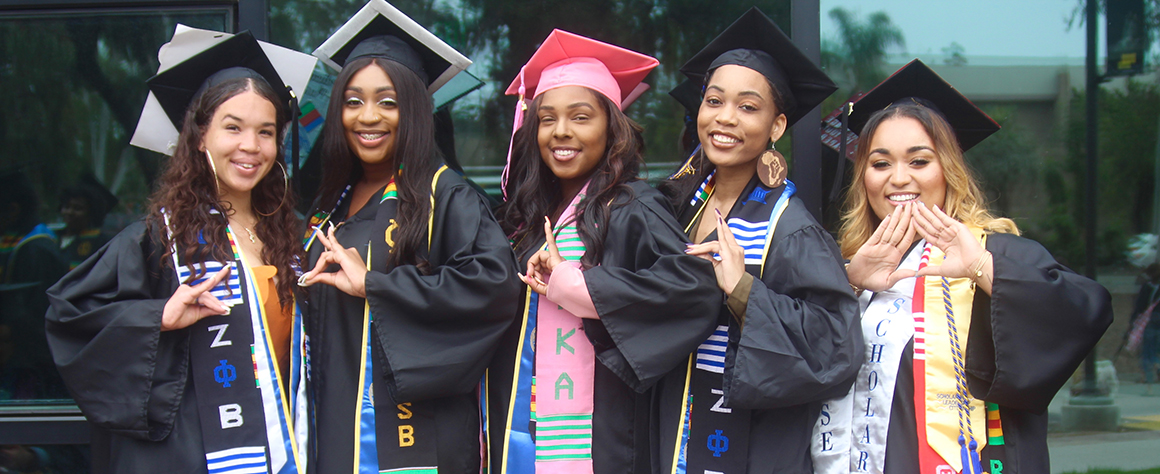 At UCSB, we strive to keep our African diasporic community united and strong with an array of resources. Get connected with the Black Student Union by attending weekly meetings, check out frequent events at the ADCRC, and gain insight on the academic work being done at the Center for Black Studies Research! We are very proud that our Black and African faculty, staff and students are setting the bar for success, all while contributing to a legacy of Black excellence. As Chair of the BSU, I am happy to be a part of this community and pass on the knowledge and wisdom I've gained from so many amazing people at UCSB!
Alyssa F., class of 2021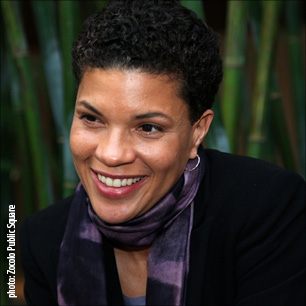 The New Jim Crow: Mass Incarceration in the Age of Colorblindness
THU, MAR 4 / 5:00 PM / VIRTUAL
A legal scholar, social justice advocate and author of The New Jim Crow, Michelle Alexander explores the modern legal system, revealing how mass incarceration has come to replace segregation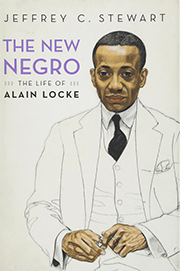 UCSB has a strong tradition of expanding services and opportunities for Black students through a history student activism and collaboration with university administration. Our
Black Studies Department
, ranked 9th in the country, houses world class scholars, including a Pulitzer Prize winner and the flagship journal for Haitian studies.
African Diasporic Student Organizations
Expand all
Community Resources
Expand all
Support Services
African diasporic Cultural Resource Center
The African diasporic Cultural Resource Center (AdCRC) educates, promotes, and encourages interaction and dialogue among the diverse ethnic groups within the African diasporic communities of UCSB. The center promotes cross-cultural learning and interaction amongst all ethnic groups. The AdCRC is an environment for students, staff, faculty and community members to develop an understanding of and appreciation for their African diasporic cultural identities. AdCRC staff strive to create and maintain a welcoming atmosphere for all to acquire knowledge in relation to the diversity of cultures within the African diaspora.
Black Student Engagement Program
The Black Student Engagement Program (BSEP) was launched in September 2016 as a student-led initiative of the Black Resource Committee, which is housed in the department of Student Affairs Academic Initiatives. The program aims to connect Black students with campus resources and to provide mentorship and academic support with the goal of facilitating an environment wherein students can thrive holistically in the university and beyond.
Black Resource Committee
Founded by VCSA Dr. Michael D. Young and Dr. Claudine Michel, the Black Resource Committee includes administrators, staff, students, and faculty who have shown a clear commitment to Black students. The ultimate goals of the committee will be to increase the enrollment and retention of the Black students at UCSB and to create an educational and social climate that supports their success.
Department of Black Studies
UCSB offers a Bachelor of Arts degree in Black Studies and a minor in Black Studies. Students who graduate with a degree in Black Studies may work in the fields of education, social work, or politics, and many pursue graduate degrees in law and medicine among other disciplines. The Black Studies faculty is available to students who are pursuing graduate degrees in other departments on topics related to Black Studies. The Department of Black Studies is located on the 3rd floor of South Hall.
Center for Black Studies Research
From the onset of its establishment in the fall of 1969 as a result of student struggles for Black Studies in fall 1968, the aim of the CBSR has been to support interdisciplinary research on the social, political, historical, cultural, and economic experiences of communities in the United States and the African diaspora. The Center also aims to support several levels of university–community engagement.
UC Santa Barbara Library: Black Studies Collection
The library's Black Studies collection is located in the Ethnic and Gender Studies Collection (2nd floor, Ocean Side). It has a rich history dating back to student activism and the Civil Rights Movement of the 1960s. The collection houses materials on a variety of topics related to Africa and the African diaspora in the United States and the Caribbean. Topics covered in the collection include anthropology, biography, music, theater, literature, and history.