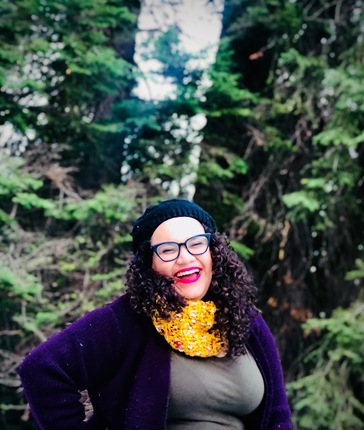 Rosa Salamanca

She, her, hers
(805) 893-5609
rosasalamanca@ucsb.edu
Director of Undocumented Student Services

Appointments: http://bit.ly/uss-director-rosa

Rosa comes to us with extensive leadership experience serving Undocumented Students and their families. For the past three years, she was the creator and sole coordinator of the DREAM Center at Sonoma State University. Her leadership led to the National Association of Student Personnel Administrators (NASPA) Region VI Innovative Program Award in October 2020.

At Sonoma State, she served on over 15 committees in a leadership capacity, and reported directly to the university President about policy, laws, programming, fundraising and services. She served as the campus expert on immigration policies and laws, including but not limited to AB540, AB2000, SB68, AB60, DACA and Advance Parole. In her previous positions, Rosa served as a student success advisor at the DREAM Center at California State University, Northridge (CSUN) and University & College Services Coordinator/Legal Assistant and Classroom Instructor/ Educational Exchange Trip Coordinator at the Central American Resource Center (CARECEN) in Los Angeles.

Rosa received a B.A. in Psychology and a B.A. in Central American Studies from CSUN. She is a current M.P.A. student at Sonoma State University. Rosa is an experienced research professional, grant writer, and nationally-recognized public speaker.

You can make an appointment with Rosa to talk about:
Ways to navigate college as an undocumented student
Feedback on scholarship essays
Graduate school as an undocumented student
Life, family, roommates, stress, etc.
Opportunities available to undocumented students with/without DACA
Referrals to financial aid resources internships, leadership opportunities legal resources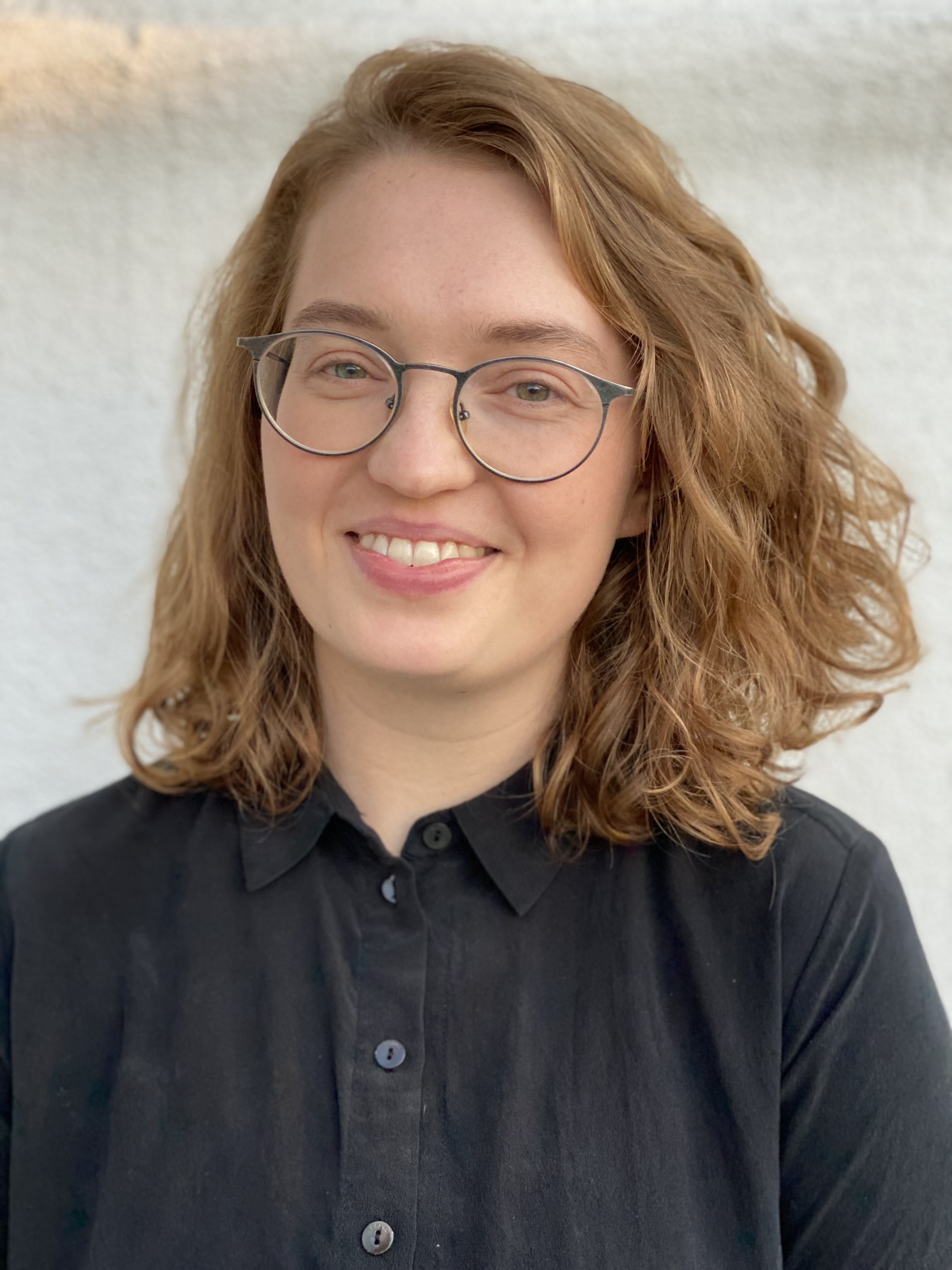 Katharine Norris is a Bridge Fellow with the UC Immigrant Legal Services Center, serving the UCSB campus as a post-bar law clerk for Fall 2021. Katharine attended UCLA Law (J.D. 2021, Critical Race Studies Specialization) and Smith College (B.A. 2016, Government). While in law school, she worked extensively with the UCLA Immigrant Family Legal Clinic, collaborating on cases with families in removal proceedings whose children were enrolled in LAUSD public schools. She currently volunteers with the Immigration Committee of the National Lawyers Guild of Los Angeles. In her spare time, she enjoys hiking with her dog June and tracking down the best ice cream in SoCal.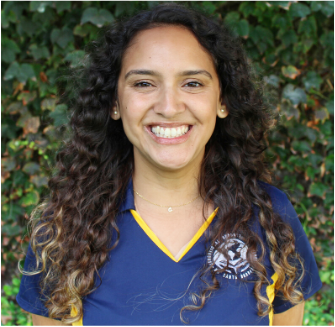 Jennifer is a first- generation Gaucho who is passionate about working with undocumented and mixed status students. Prior to her roll at EOP as a counselor, she worked in the Office of Financial Aid and Scholarships for 5+ years as a financial advisor and worked closely with our undocumented students and the financial crisis response team.
She graduated with a B.A. in Sociology and a Minor in Spanish. She looks forward to meeting with students and providing support during their time at UCSB. In her free time she prefers to explore new places, new restaurants to try new foods with my family
You can make an appointment with Jennifer to talk about:
Financial aid
CA Dream Act
Medical expenses
Life, family, roommates, stress, etc.
Guidance on academic resources
Academic planning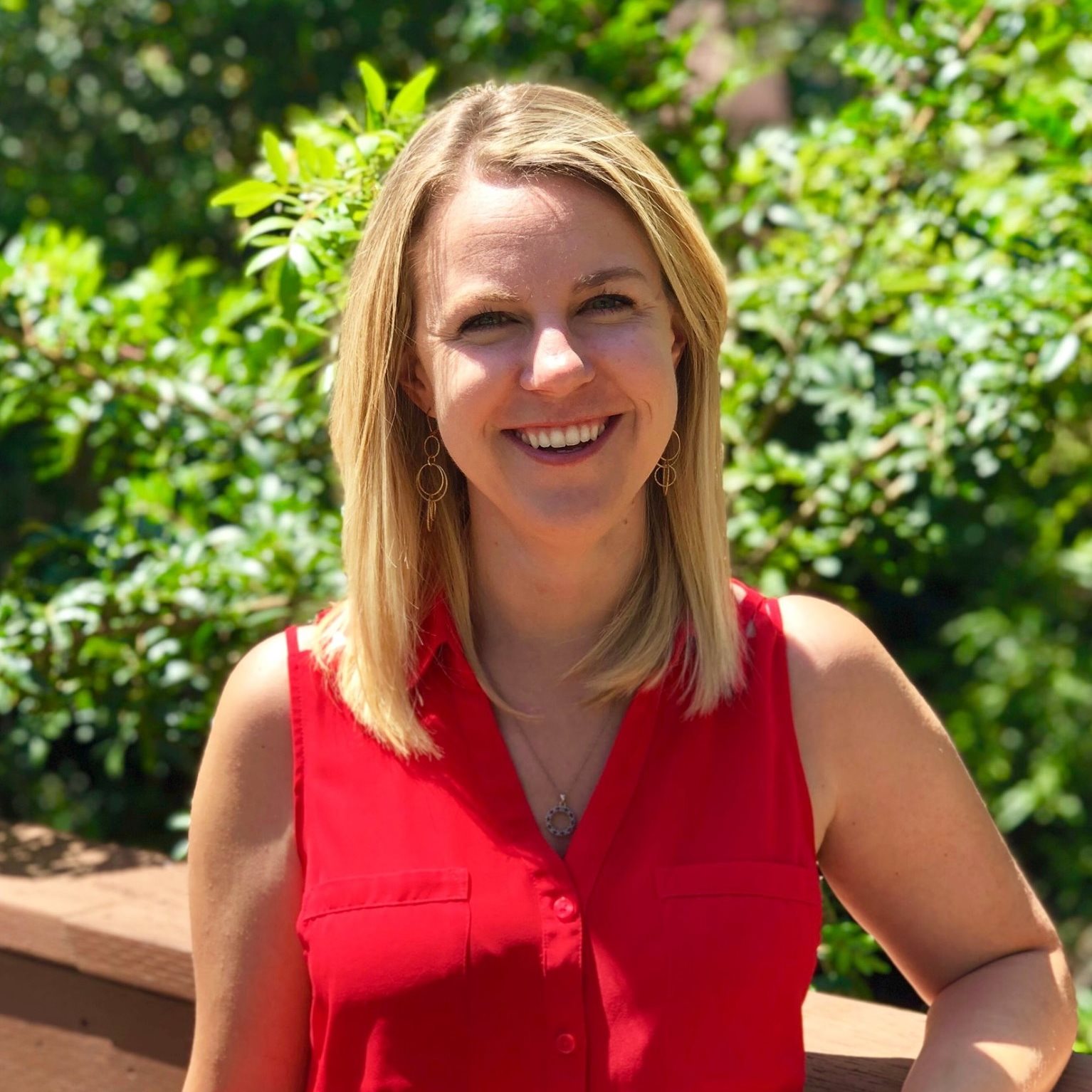 Maddie Foster
She, her, hers
mwfoster@ucsb.edu
Career Counselor
Career Services



Maddie Foster is a Career Counselor and works with USS to coordinate and implement the UndocuSuccess Program. She Supports the career growth of future technology and engineering innovators, empowers undocumented students in career success, and supervises future career counselors. She is also a Corgi enthusiast.
Esmeralda Tranquillo
etranquilino@ucsb.edu
Financial Aid Advisor | Office of Financial Aid and Scholarships