The Guardian Scholars Program at UCSB currently supports approximately 180 students. The program helps to ensure that incoming students have a smooth transition into the UCSB community and are provided with a network of services to enhance their educational experience. The program provides academic advising, leadership opportunities, campus resource referral, mentoring, student advocacy, career guidance, social support and much more!
Program Coordinators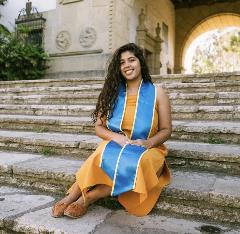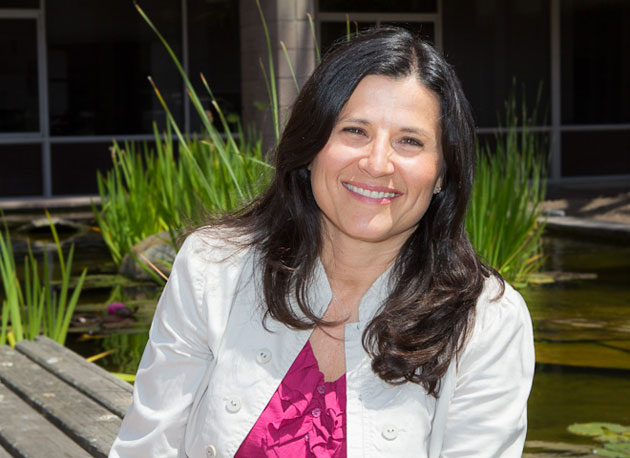 Lisa Przekop
Guardian Scholars Program Advisor
UCSB Director of Admissions

Office of Admissions, 1234 Cheadle Hall
(805) 893-3641
Lisa.Przekop@sa.ucsb.edu
Our Peer Advisors are students of the Guardian Scholars Program who have been hired to assist in programmatic activities and development. As the front line staff, the Peer Advisors are the face of the program from the perspective of their fellow students. They facilitate meetings, plan and conduct student activities, and lead the student organization of the program.


Peer Advocates will be announced this Fall 2019.
The Guardian Scholars Advisory Committee is made up of a dozen UCSB staff who have volunteered to serve as their respective departmental liaisons to the program and our students. Due to their support, Guardian Scholars receive priority consideration, expedited appointments, and most of all, access to compassionate staff with whom they can trust.


| | | | |
| --- | --- | --- | --- |
| Name | Position | Email | Phone |
| Cuca Acosta | Associate Director, Office of Admissions | | (805) 893-2307 |
| Jeff Landeck | Writing, ESL & Foreign Language Coordinator, CLAS | | (805) 893-4757 |
| Dr. Meridith Merchant | Psychologist, Counseling Services | | (805) 893-4411 |
| Mario Munoz | Assistant Director, Apartment Assignment Services, Housing and Residential Services | | (805) 893-7391 |
| Rebecca Plotkin | Financial Aid Advisor, Office of Financial Aid and Scholarships | | (805) 893-5949 |
| Jack Rivas | Academic Advisor, College of Letters and Science | | (805) 893-2948 |
| Lana Smith-Hale | Career Counselor, Career Services | | (805) 893-4649 |
| Jessica Paredes | Counselor, Educational Opportunity Program (EOP) | | (805) 893-4578 |
| Andrew Vesper | Chief Social Worker, Student Health | | (805) 893-3380 |
| | | | |