The UC Santa Barbara Guardian Scholars Program supports the academic and personal success of students who have been part of the foster care system. Program services include academic support, enrichment services, student advocacy, career guidance, peer networking, housing assistance and financial aid advising.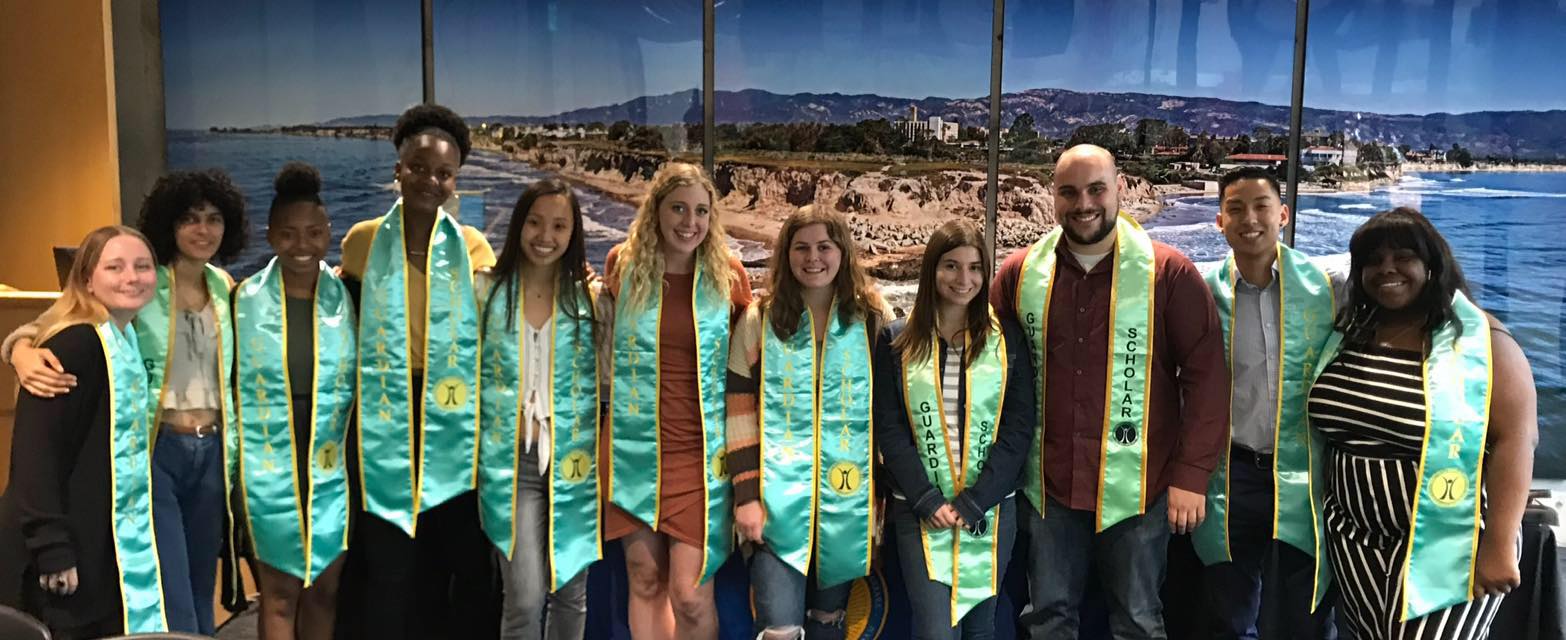 Program Goals
Ensure incoming students experience a smooth transition into the UCSB community
Provide a network of services to enhance the educational experiences of students from matriculation through graduation
Establish a network of campus departments & personnel who will assist students as they process all university business matters (Financial Aid, Housing, registration, etc.).
Provide academic advising that supports academic success
Provide leadership opportunities that enhance personal growth, career enhancement, and graduate school opportunities
Build a peer support network in which currently enrolled students serve as mentors to prospective students considering higher education
Participate in advocacy efforts both on campus and statewide to promote awareness of issues affecting foster youth.
A foundation of the UCSB Guardian Scholars Program is the belief that services or programs for foster youth should be defined by the youth themselves.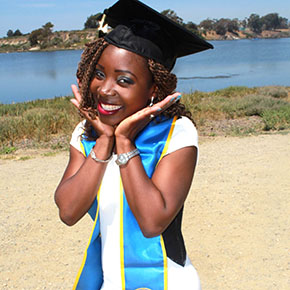 Congratulations to the 2021 Guardian Scholar Graduates!