Mission
At UC Santa Barbara, Undocumented Student Services (USS) is committed to fostering a safe, nurturing, and supportive environment for prospective and current undocumented students, students with mixed-immigration status families, and students from refugee backgrounds.
COVID- 19 MESSAGE
UPDATE: Undocumented Student Services is operating remotely.
We remain available via phone & e-mail:

PHONE NUMBER: (805) 893-5609 | HOURS: Monday through Friday- 8:00am-5:00pm
E-MAIL: sa-eopundocstudentservi@ucsb.edu
Current undocumented students please check your USS Newsletter for the latest information re: USS services and programs.
UPDATE ON DACA (Updated as of July, 2021)
While this comes as a blow to DACAmented and DACA-eligible individuals nationwide, we are hopeful that the courts, Congress, and/or the Biden Administration will restore and strengthen protections for undocumented youth in the near future.
Visit the UC Immigrant Legal Services Center
website
for more information.
Anna C. Manuel
Staff Attorney and Strategic Initiatives Coordinator
University of California Immigrant Legal Services Center
Website: https://law.ucdavis.edu/ucimm/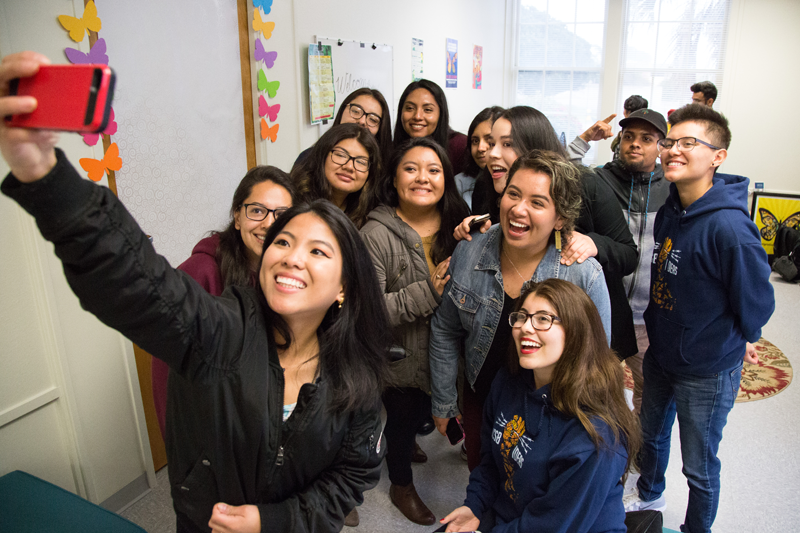 For Faculty, Staff, and Allies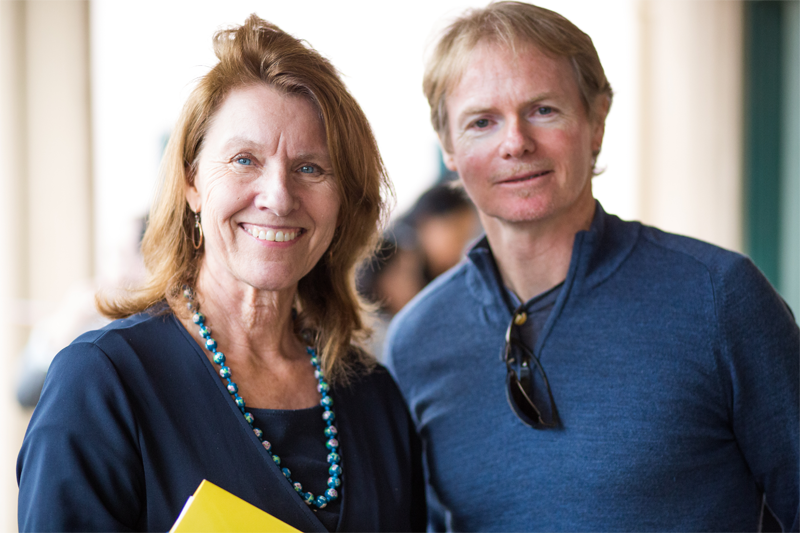 Undocumented Student Services
2210 Student Resource Building
(inside EOP suite)
Santa Barbara, CA 93106-7130
Join USS Community Newsletter!
Interested in receiving updates from Undocumented Student Services at UCSB? Join our USS Community Newsletter by clicking here