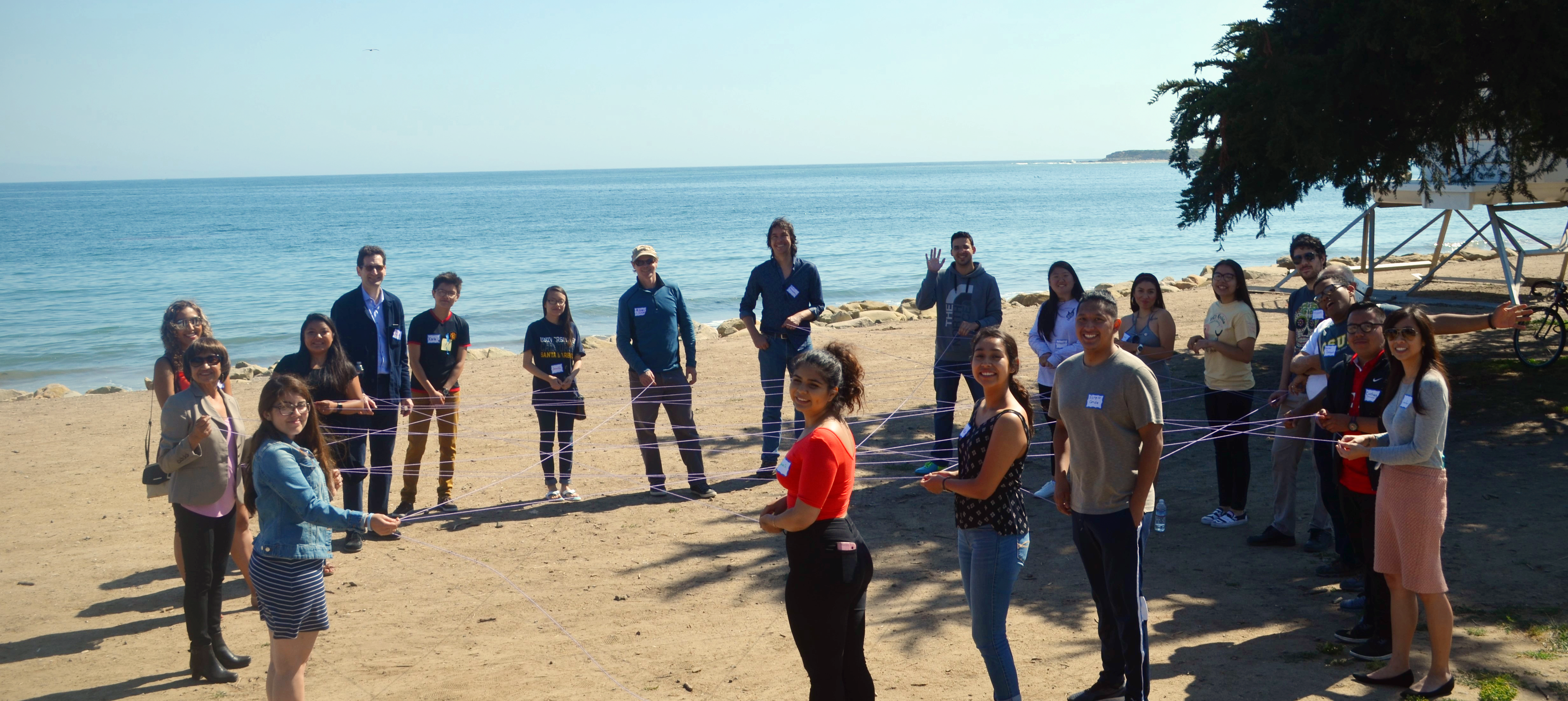 USS Mentoring Program came about as a student effort. Through the program, students can learn about research opportunities, career options, academic opportunities, and more about their field.
Students are paired up with a faculty member in their department or department of interest, a staff, or an alumni. Additionally, we host quarterly socials to allow students and mentors to interact with one another in a friendly environment.
As part of this program, you are also eligible to apply for a scholarship that supports research opportunities and/or career development.
We have close to 30 Faculty Mentors for 2021-2022 academic year.
Applications for the fall 2021 quarter are currently open.
Deadline: Wednesday, October 13, 2021 by 11:59pm
Application:
bit.ly/USS_F21_APPS
Program Details:
https://bit.ly/USSFA21Programs
Mentees Testimonies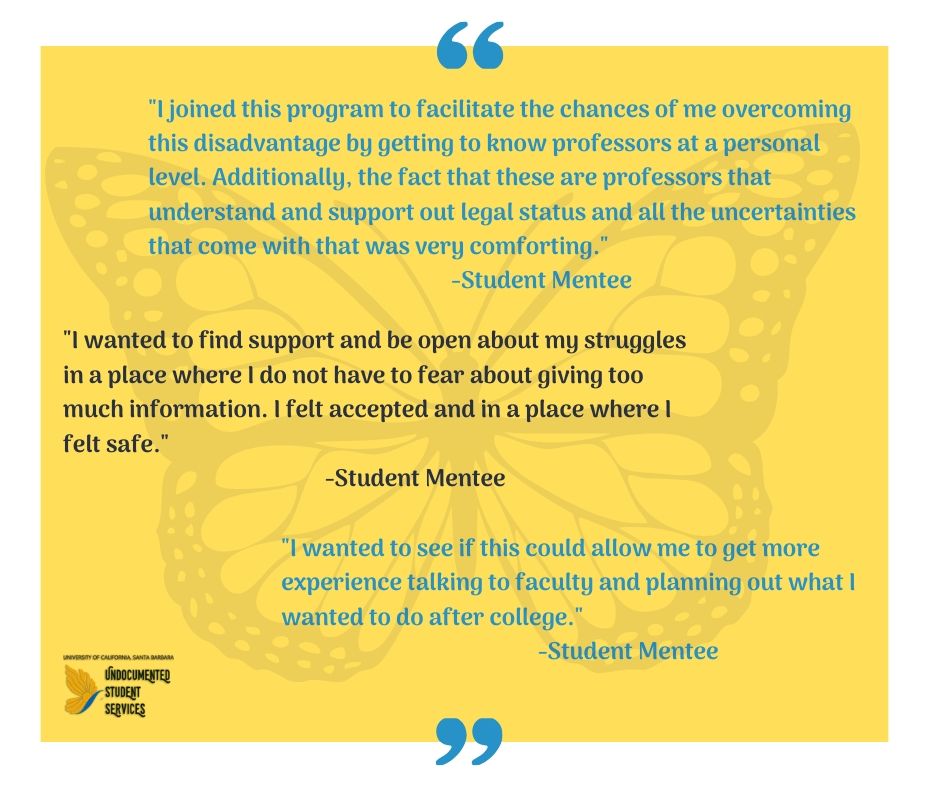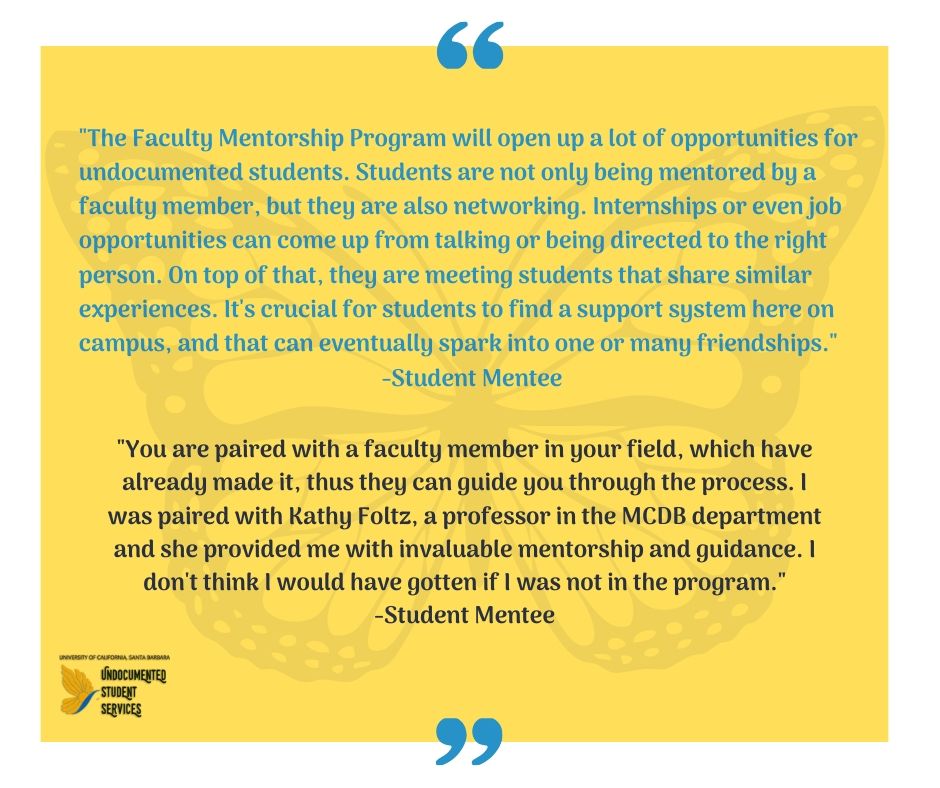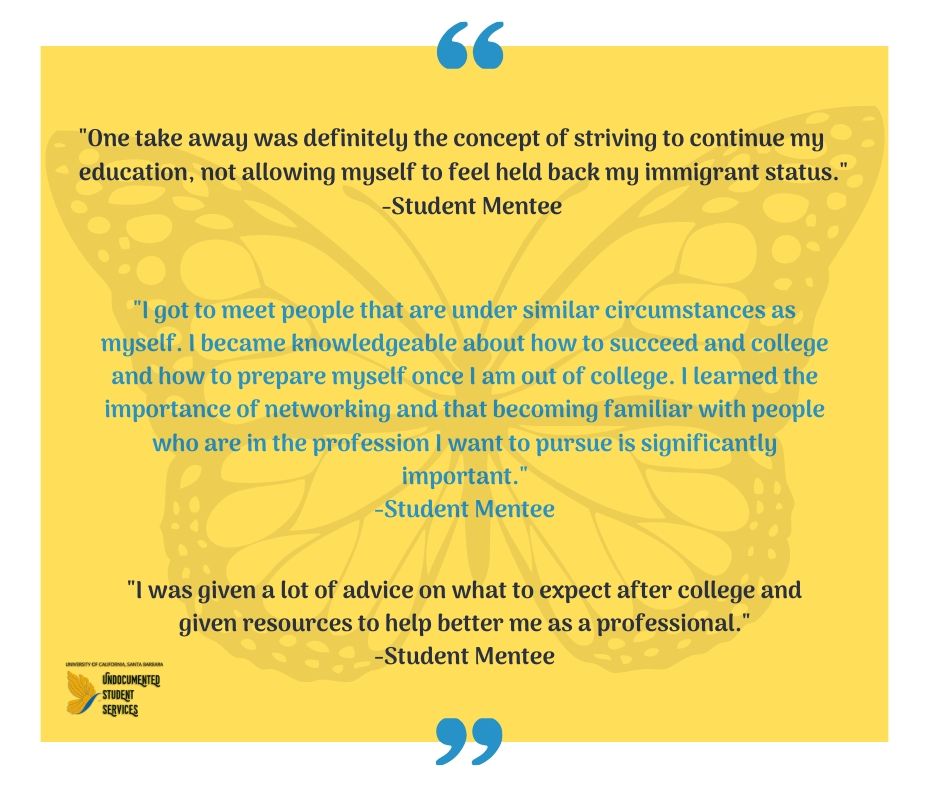 FACULTY MENTORS TESTIMONIES