Mission
At UC Santa Barbara, Undocumented Student Services (USS) is committed to fostering a safe, nurturing, and supportive environment for prospective and current undocumented students, students with mixed-immigration status families, and students from refugee backgrounds.
COVID- 19 MESSAGE
UPDATE: Undocumented Student Services is operating remotely.
We remain available via phone & e-mail:

PHONE NUMBER: (805) 893-5609 | HOURS: Monday through Friday- 8:00am-5:00pm
E-MAIL: sa-eopundocstudentservi@ucsb.edu
Current undocumented students please check your USS Newsletter for the latest information re: USS services and programs.
UPDATE ON DACA (Updated as of May, 2021)
A New York federal judge has ordered the government to start processing first time applications! However in Texas, the federal court considering the legality of DACA and could decide that DACA is illegal. UC Immigrant Legal Services Center (UCImm) will urgently process new applications in the hope of submitting them before the Texas court rules.
We will prioritize clients who we (UCImm) started assisting after the Supreme Court decision (July 2020) and who are prepared with their documents. Potential future clients are responsible for gathering their documents before we will agree to work on an initial application.
We have posted to our website our previous webinar and powerpoint that discusses how to prepare an initial DACA application. There, you will also find our initial DACA application evidence checklist.
After viewing the webinar, if you need to clarify whether you are eligible for initial DACA, please email Anna Manuel, Attorney, directly at anna.ucimm@law.ucdavis.edu. To make an appointment with Anna, please visit: tinyurl.com/y253hf29
Anna C. Manuel
Staff Attorney and Strategic Initiatives Coordinator
University of California Immigrant Legal Services Center
Book an Appointment : tinyurl.com/y253hf29
Email: anna.ucimm@law.ucdavis.edu
Website: https://law.ucdavis.edu/ucimm/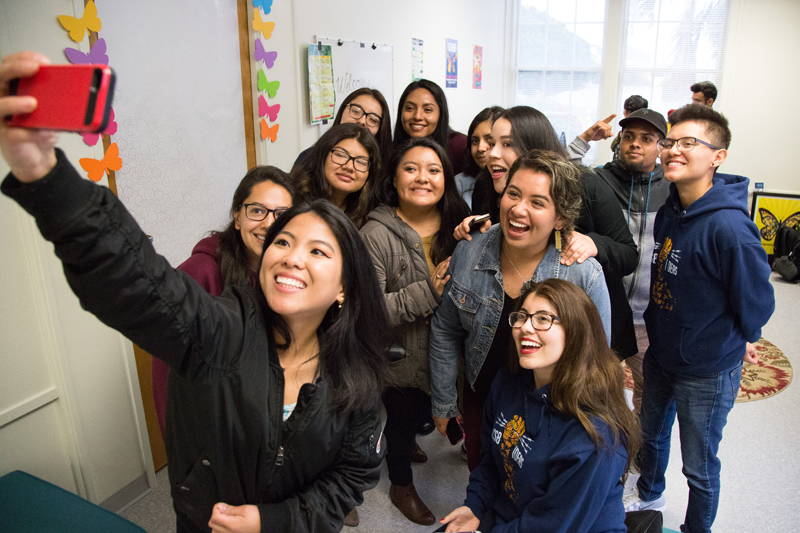 For Faculty, Staff, and Allies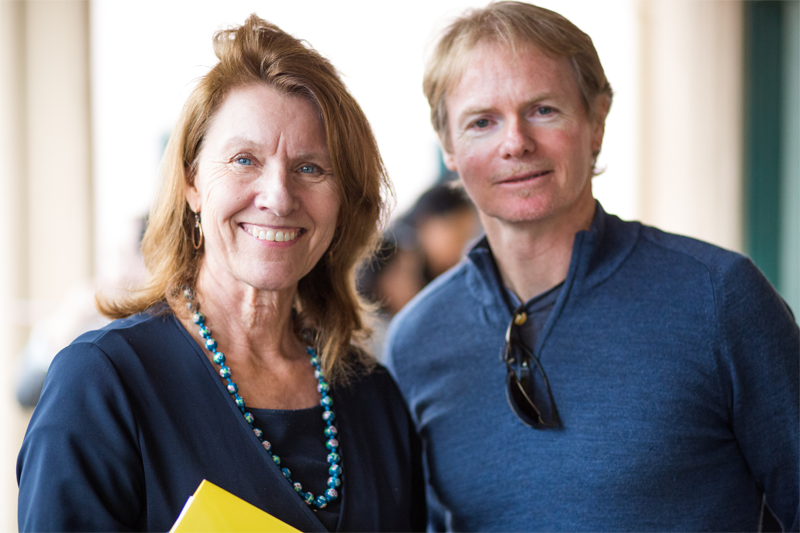 Undocumented Student Services
2210 Student Resource Building
(inside EOP suite)
Santa Barbara, CA 93106-7130
Join USS Community Newsletter!
Interested in receiving updates from Undocumented Student Services at UCSB? Join our USS Community Newsletter by clicking here