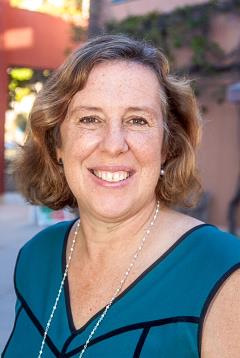 Margaret Klawunn, Ph.D.
Vice Chancellor for Student Affairs
The Division of Student Affairs advances the education, research, and service mission of the University by providing programs and services that contribute to students' academic achievement, personal development, well-being, and success.
As dedicated, compassionate, and collaborative professionals, we cultivate lifelong leaders and learners who recognize and appreciate the dignity of individuals and communities.
Contact Information
Hours of Operation
Monday through Friday, 8 a.m. to 5 p.m. The office is closed in accordance with the
campus holiday schedule
.
COVID-19 Operations
Effectively meeting the public health challenge presented by COVID-19 means minimizing as much as possible the number of people on campus, while maintaining critical University functions. The campus remains open, but only essential personnel are reporting to work on-site.
The VCSA Office is fully operational, but our in-person office location is closed until further notice
.
See the
UCSB COVID-19 Information
page for additional information.
VCSA – Immediate Office Staff
Miles Ashlock, M.A.
Chief of Staff
Executive Director, Planning & Administration
Alex Ramos, M.B.A.
Chief Finance Officer (CFO)
Rachel Arriaga
Senior Analyst
Divisional Policies & Human Resources
Jennisa Casillas
Goodspeed Intern to the Vice Chancellor
Sociology Major, Class of 2022
Jayne Patterson
Financial Analyst
Visit the
UCSB Directory
for complete staff and faculty contact information.